The Albany Baptist Church Women's Bible and Book Study meets twice a month to study Scripture, read together through a book, and pray.
Because of Covid-19, the schedule of meetings may change from time-to-time. Please contact the church for information on the next meeting time and location, and for information about the book currently being studied.
Currently, in the fall of 2021, we are studying from John MacArthur's book, James: Guidelines for a Happy Christian Life.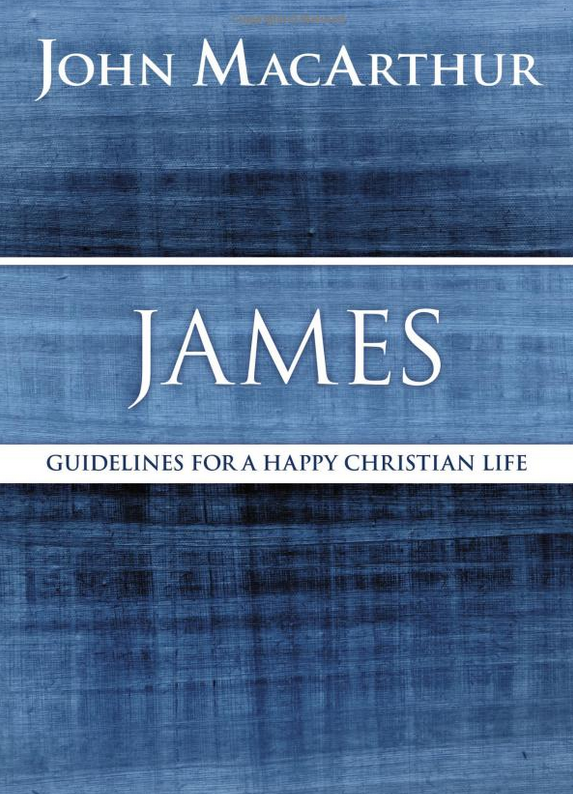 You can call the church at (518) 462-6364 or email info@albanybaptist.net.